Is your niche a match made in business heaven?
Do you:
Have a product or service that you can market to a select group of people?
Have a hobby? Others who also invest their time in the same pastime are potential customers in a niche market based around that hobby.
Have a particular problem in your business or hobby that you've overcome? Perhaps there is a service you can offer that helps others with that or a similar problem.
Have a service or products you have used to conquer a wellness challenge you have faced? Others facing a similar challenge are a potential customer base for this service or products.
When ecologists look at "niche" they are looking at any organism and seeing how it relates to its community. The niche of any species involves what it requires in its environment and how it cooperates with other species.
Having a store front, having a mobile business, having a website, are all ways of interacting and cooperating with your community whether local or virtual.
Deciding on a niche is like finding an area where it is probable that you can drill for oil. From your test you've discovered, there could be oil in the general area. It is only when we drill down we find the oil. When picking a niche, often we're only thinking in general terms. We need to clarify that further is there anything about this niche we're particularly interested in?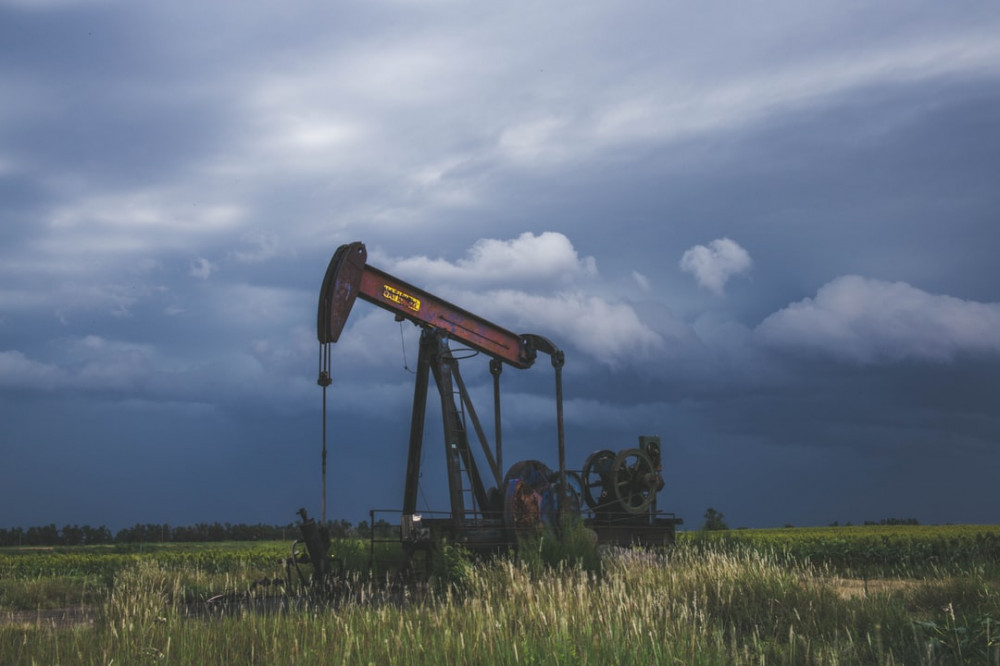 For me, my general niche was affiliate marketing and making money online. When I drilled down further I found that a lot of the personal and professional development tools I had picked up during my career would be of use to people looking for ways to make an income or enhance their earning potential through having an online presence. These "tools" became my sub-niche.
What is your business heaven?
I thought this was an interesting question. How do you want your business to look? You have to consider how you personally define success when you sit with this question as well.
Just remember, you can't climb the ladder of success with your hands in your pockets.
Arnold Schwarzenegger
When you examine what your personal definition of success is you may need to firstly consider your values. The VIA Character Strength Survey is a great tool for doing this. When I took the survey my top strength was my Love of Learning. This was closely followed by Humour, Spirituality, Forgiveness, and Humility. This website I hope encompasses these.
They say we need to teach what we need to learn. If learning is simply an intellectual exercise, without real-world application, it won't be long before that learning fades away. Teaching creates relevance and significance when we pass this on to others.
Lifting up our brothers and sisters through teaching honours the strengths of spirituality and humility. I'm not sure I bring a lot of humour to what I'm doing but I realize it is an antidote to the seriousness and gravity of what the world is facing in these times. Humour is a gift to give and a gift to receive. In fact, each of the values are gifts to give and receive.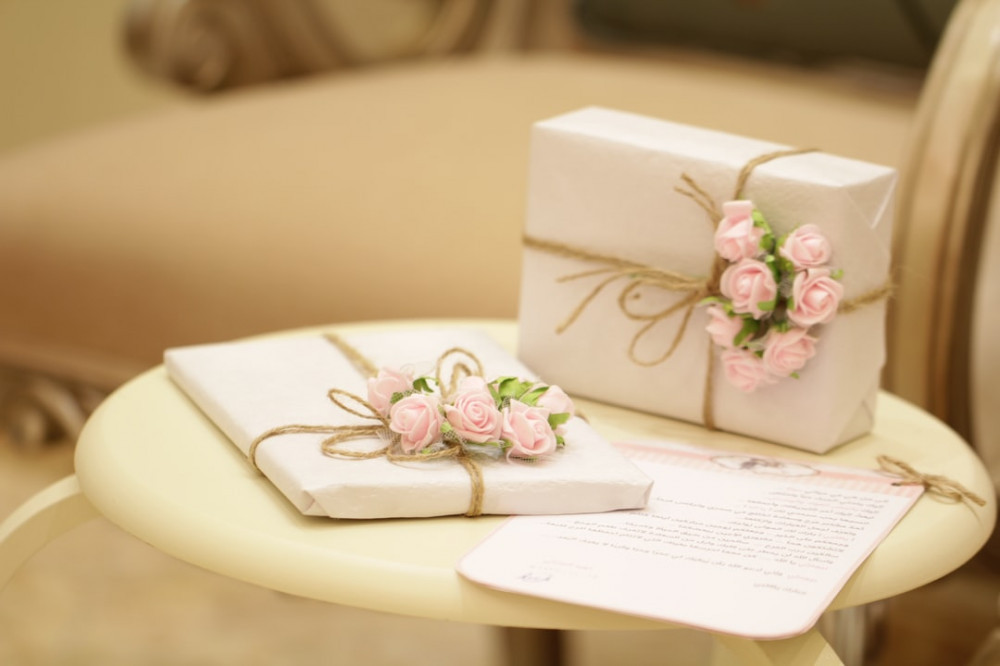 So my business heaven honours these values. All these character strengths aren't the be-all and end-all, though. There may be other values that you rate as equally or more important.
Perhaps your business has to work around spending quality time with your family. May be there is some charitable endeavour you want to include as part of your business that needs time allotted to it.
What is your business heaven? if you take the Character Strengths survey feel free to share your results below and if they've created any meaning for you.
The first date with your niche.
When we know what our business heaven looks like we're now able to share that vision with others. Creating our first content for an e-commerce site, opening our bricks-and-mortar store for the first time, both are like going on a first date.
There's a lot of nervousness leading up to that time. Hopefully, we're not catastrophizing. While we may be experiencing nerves we've done the preparation for this first outing. The shelves are stocked, we've done the market research, we know our demographic and have a character profile for potential customers. We've built or had a website constructed for our offer.
We're ready to invite our date (our customers) into our world. Perhaps they initially come and do a bit of window shopping to see what we're all about. Maybe they've already heard we're opening and can't wait to get the first look.
Then there's those who could just be driving by and are immediately interested by what they see. They could be surfing the web and something pops up in one of their feeds and they decide to drop into the site.
Just like you take care with your appearance on a first date, chances are you want your store or your website looking good too. First Impressions are always important.
More than likely this first date is just a casual meeting where the two parties are sussing each other out. So your bounce rate (when visitors turn up then leave without any interaction with your site) will probably be higher in those early days. Same in a bricks-and-mortar business. Customers may turn up, wander around and then leave without buying anything.
Don't take this as total rejection. They could be back when they've checked out the value they'll receive purchasing from your website or store against the value they'll get from your competitors. Maybe next time you'll have a coffee together.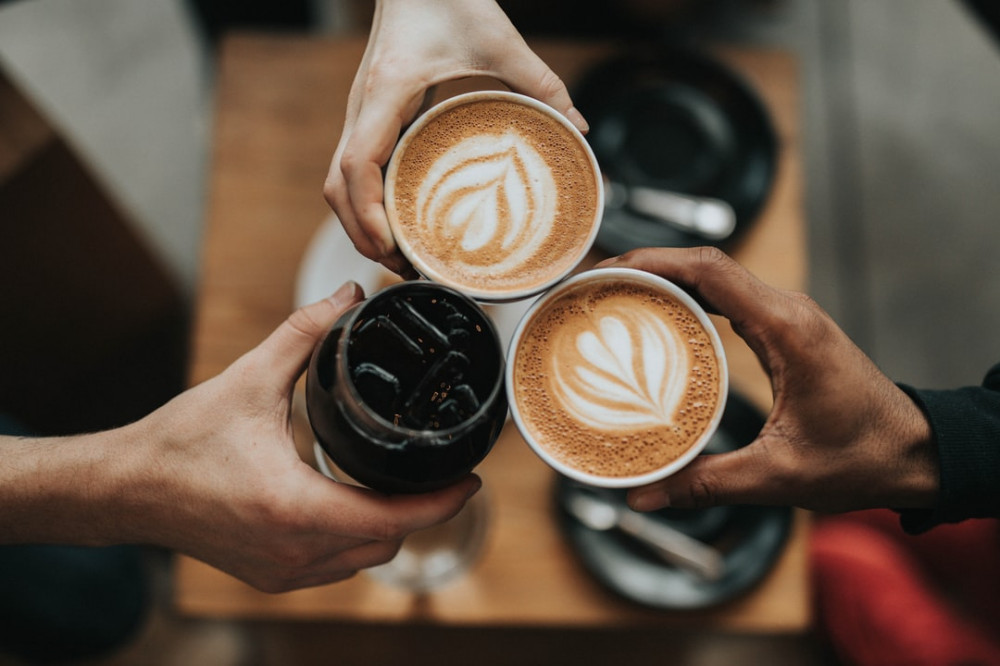 Where will we go on our next dates?
As we create more content we're getting a feeling for where we're going with our niche. We're building a business here and as with any building there are certain things that are non-negotiable, that are foundational.
Any new content you put out there is an invitation to your niche. Another date. You may want to have plan in place. Places you take dates to often include landmarks, enjoyable experiences you've had, locations of interest to you, beautiful scenery.
Writing for your niche could include any or all of these. What's going to be in your list.
Good places to start are those things that are critical to the success of your niche. When bloggers are building out content for their niches one of the concepts they understand is cornerstone or pillar content. They're crucial in having a strong structure for the rest of the building.
Maybe those first dates are the landmarks – prominent places that everyone can see the importance of. Prime places where you can get an overview of the rest of your niche. As you reach further into your niche perhaps the website can be populated with interesting and enjoyable opportunities arising from the experiences someone will have in their explorations.
Engagement
As you create more content you develop your authority as a blogger. You become someone who, when it comes to your niche, knows what they are talking about. You are considered an expert. Your audience can now look to you provide what they need regarding their niche whether that be product or service.
They may begin to leave comments on your website if they need clarification on a point you've written about. It may be a comment from someone who is at a similar level of expertise in your niche looking to connect or validating what you're saying about it. They may even be able to add something to the conversation for other readers or viewers.
When this starts to happen it is opening the door to engagement. You're now able to relate with your audience through the medium of comments.
When you're making sales of your service or product you may receive queries in regard to the use of the item purchased.
At some stage, you may receive a complaint. The way this is handled may mean losing your customer or at the other end of the spectrum gaining a client for life.
The best option here is to agree with the customer and engage by listening carefully to what he or she is saying and then feed back the essence of what was said. Not only will they feel heard but you will get a sense of how to deal appropriately with the complaint. As I said this could be a make or break in retaining a client.
Divorced from your Niche?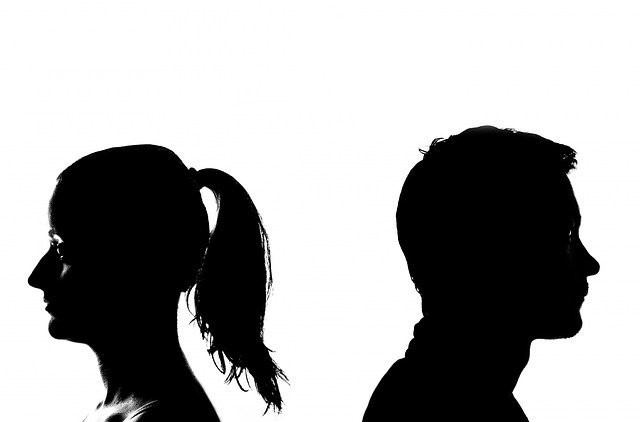 One of the ideas that you're invited to look at when doing a course in Small Business Management is having an exit strategy for the business. If you're starting out with a passion, doing something you love, you may wonder why you'd ever considered this. Why you would decide to get divorced from your niche. After all, it has given you the lifestyle you've wanted from it. You're happy, customers are happy, suppliers are happy, family is happy. What a tough decision.
Perhaps you'll receive an offer you can't refuse. It could be that you come to a point where the challenge has waned and you're looking for something to strike a spark again and it turns out it isn't your niche.
Maybe you've come up with an exit strategy before you kick off the business and it has reached that point. It may feel a bit clinical to do this and there may be a little soul-searching before you take the step. You can still choose to stay with it if it feels right.
When one door closes another opens.
Another adventure beckons with a new business heaven.
Blessings